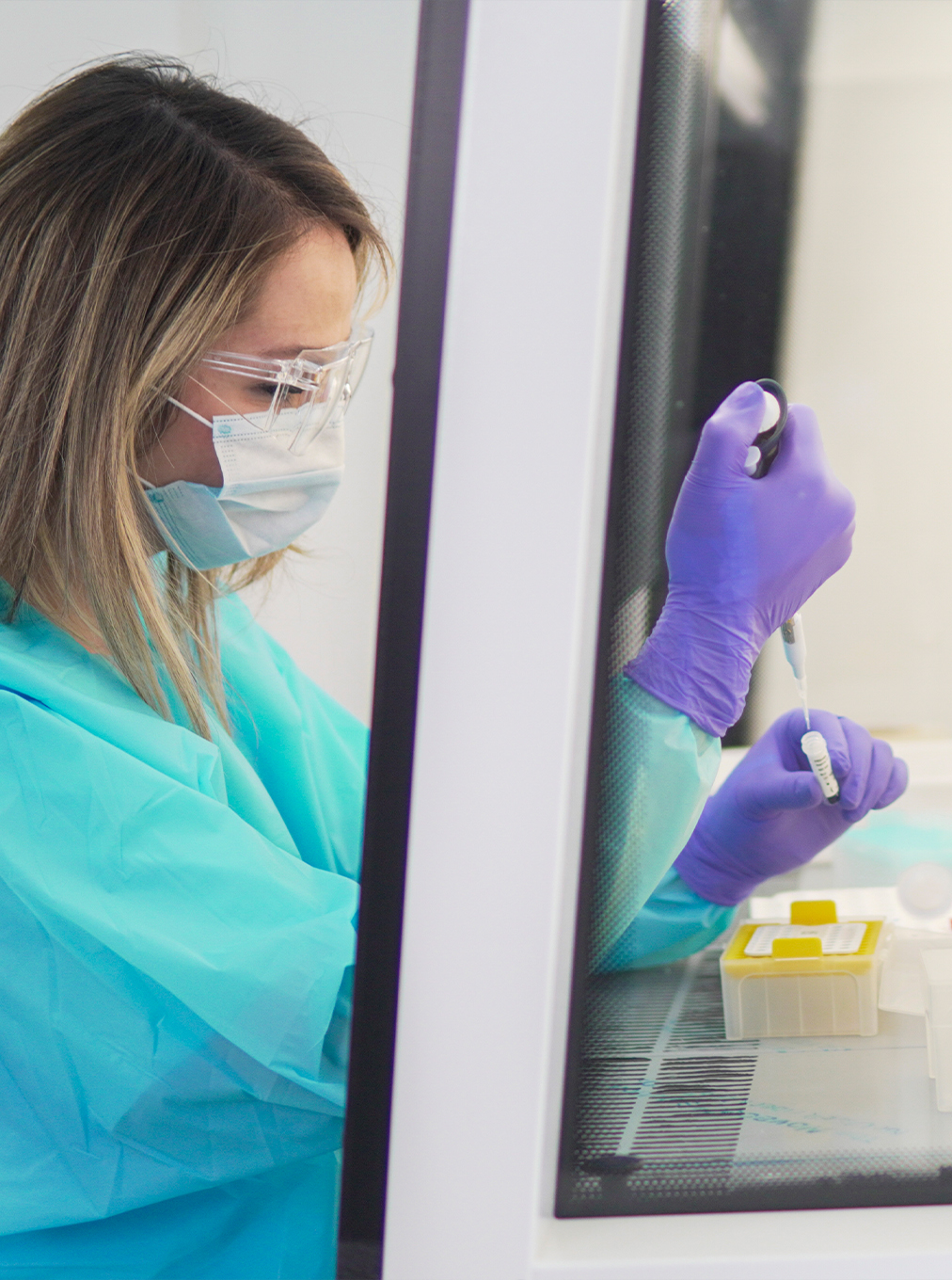 We are a North London based professional diagnostic laboratory. We perform a wide range of routine medical tests in our laboratory as well as specialised tests with our partners which are accredited laboratories around the UK…
We pride ourselves on the positive difference we make to people by providing reliable, effective and timely diagnostic information.
We are committed to providing high professional and ethical standards in the provision of all our services to our customers. We are medically led, and patients are our first concern. We always try to improve our operational expertise and we aim to provide an accessible and comprehensive diagnostic support to our customers.
We are dedicated to providing a professional service to each of our patients and clients.

We foster a coordinated and integrated approach to the delivery of our service.

We aim to achieve, or to improve, our published turnaround times.

We will ensure that there is easily accessible information on the service we provide and how we provide it, and ensure information, resources and services are accessible to all.

We invest in technical and operational excellence, with an extensive test repertoire, to ensure access to a leading-edge laboratory service.

We return results in a safe matter.

We do our utmost to provide a service, even during external disruptions beyond our control.

We are committed to implementing quality training and coaching activities for our staff and improving their professional development.

We promise to listen, and we acknowledge customer issues and try to resolve them promptly.

If our delivery has been adversely affected, we will address and review our procedures so that our service reaches the highest standards.

We will actively ask for feedback so that we can continue to improve our service.